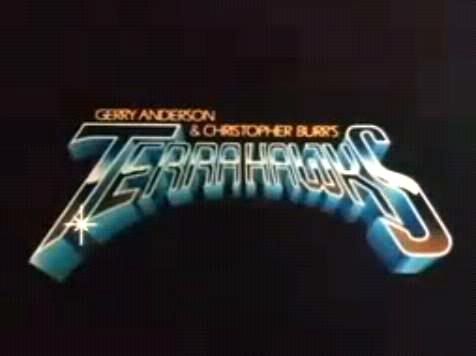 Los Terrahawks (en Galego "Os Falcóns do Espacio") de Christopher Burr y Gerry Anderson era una serie de británica de marionetas que emitían hace muchos años en
"Xabarín Club"
de la
TVG (Televisión de Galicia)
fue la última de las famosas series de producidas por el equipo de Gerry Anderson realizadas con marionetas, después de Thunderbirds y Captain Scarlet and the Mysterons.
La trama transcurre en 2020 (se dieron bastante tiempo, como de costumbre en la ciencia ficción, nunca el suficiente) y narra las aventuras de los Terrahawks una fuerza de combate especial que protege La Tierra de la invasión de un grupo alienígena liderado por Zelda. Como de costumbre en las series de marionetas de Anderson pueden verse muchos vehículos futurísticos y tecnología prominente, recuerdo que era una serie que nunca me perdía y que me dejó muy impactado, además estaba doblada en Galego!!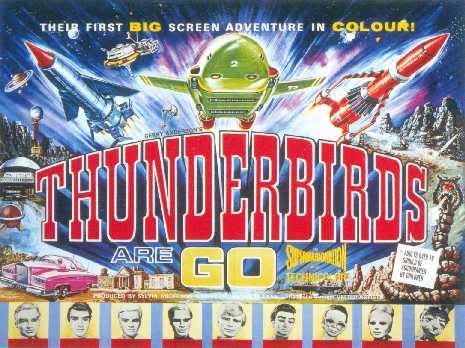 Gerry Anderson & Christopher Burr's Terrahawks, was a British science fiction
television series
produced by Anderson Burr Pictures and created by the production team of Gerry Anderson and Christopher Burr. The show was Anderson's first in over a decade to utilize puppets for its characters; to date, it is also his last. Anderson's previous puppet-laden TV series included Thunderbirds and Captain Scarlet and the Mysterons.
Set in the year 2020, the series followed the adventures of the Terrahawks, a taskforce responsible for protecting Earth from invasion by a group of extraterrestrial
androids
and aliens led by Zelda. Like Anderson's previous puppet series, futuristic vehicles and technology featured prominently in each episode. I remember a lot this series, specially Terrahawks from my childhood, were traduced to galician language!!